Tomas Jef Studio is a graphic design practice specialising in visual identity and creative direction. Founded by Tomas Jefanovas, currently based in Margate, UK.
Previously worked for: Tate Gallery, V&A, Museum of London, Culture Mile, National Portrait Gallery, The British Museum, Sadler's Wells Theatre, Shelter, Droga5.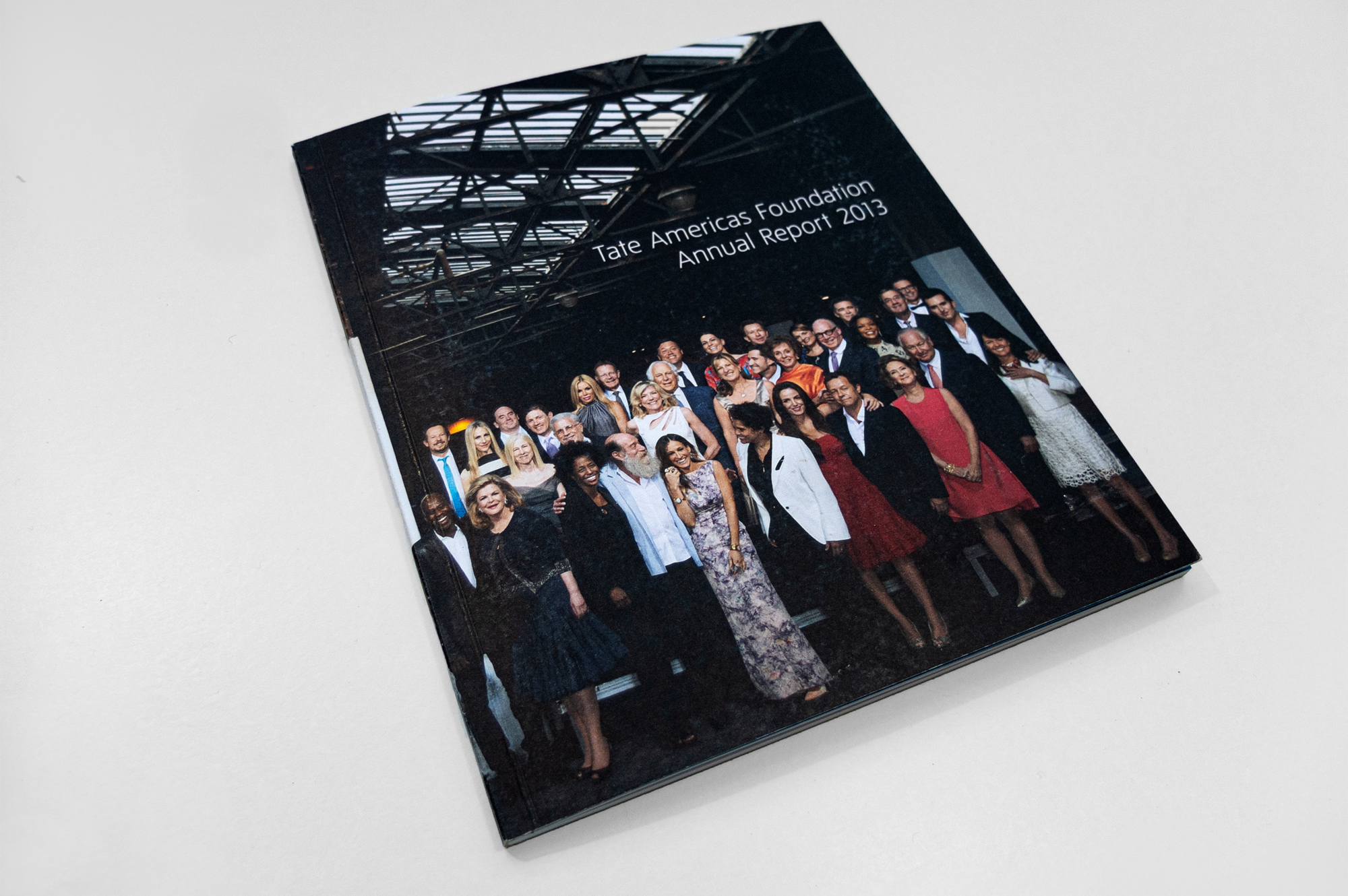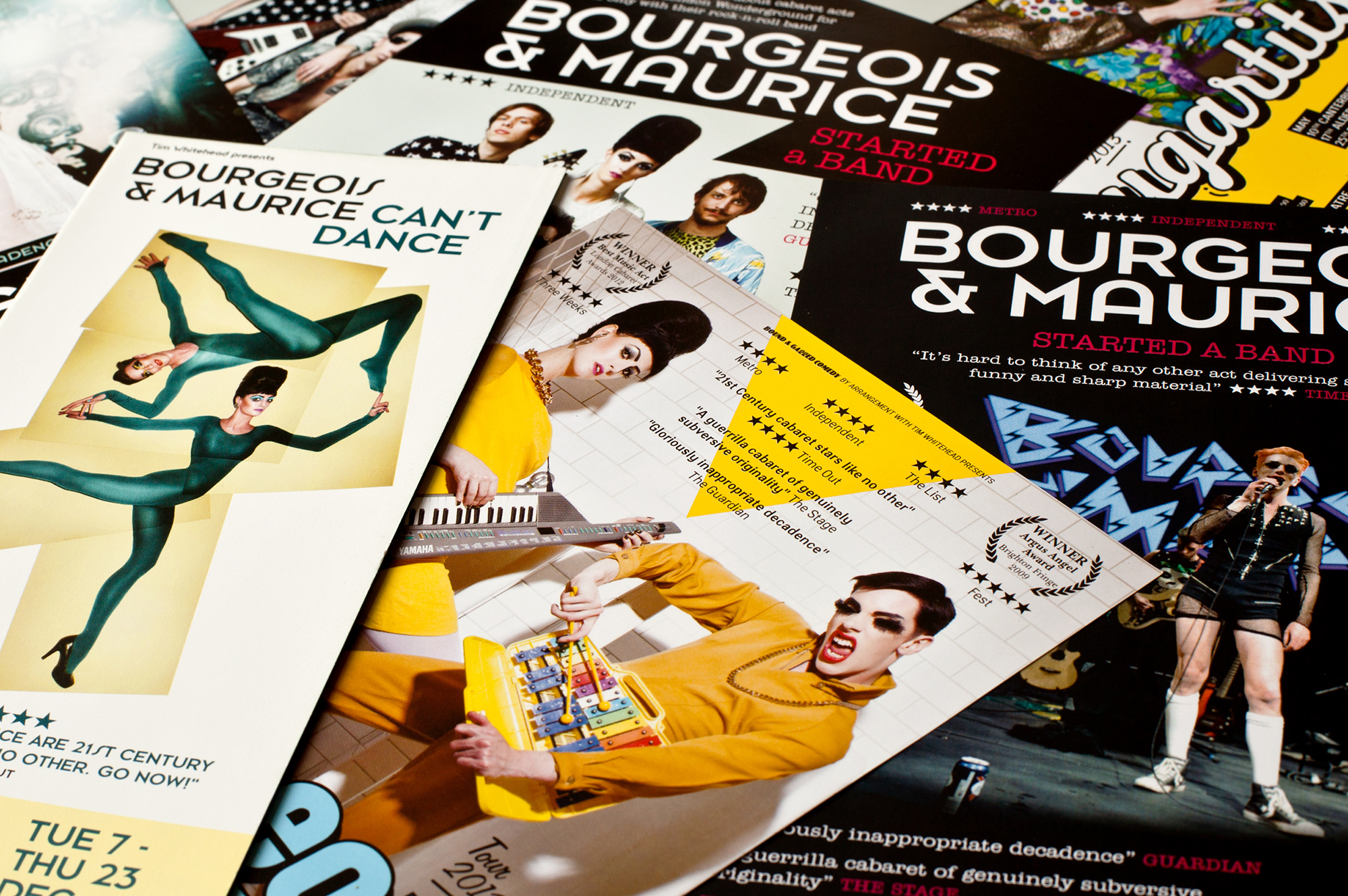 © 2022 Tomas Jef Studio t/a TOMAS JEF LTD. All rights reserved.